Factsheet
Developer:
overGame Studio Based in Lannion, France
Release date:
09/04/2019 on Xbox One
2019 December on PC
Platforms:
W10 PC
Xbox One
Website:
http://kissorkillgame.com/
Regular Price:
USD 4.49
EUR 4,49
Description
GAIJIN CHARENGI 1 : Kiss Or Kill is a Punk Narrative Shoot-Them-Up.

You can kill ( exterminate, destroy) your enemies, or just kiss them to make a loving world.
It's a narrative solo game. The story is between you and the Game developer. The end of the game depends on your karma.
History
This game was started in 1998 by Yoshiro Takahashi and his team for the SEGA dreamcast.

When Sega decided to stop the dreamcast, the game was aborted.
In 2017, Yosuke Takahashi (Yoshiro's son) decided to finish his father's game. With 'overgame studio' support the game is now finished. Please enjoy 'Gaijin Charenji : kiss or kill'
Features
FAST, QUICK, INTENSE SESSIONS: with short level, various design and lot of surprise.
INFINITE REPLAYABILITY: endless arcade action
KISS / KILL CHOICE: you have the choice, you choose your way, 'love' or 'war'.
FULL MOTION VIDEO: to improve an innovating narrative game experience !
SCORING: beat your friends and be the number 1 of the world!
Videos
download video trailer
Game capture
download game capture
Press Document
download press release (french version)
download press release (english version)
Gif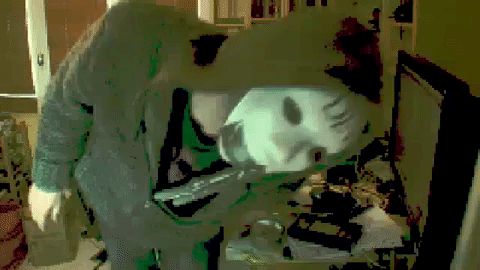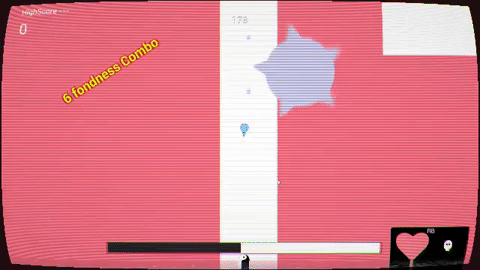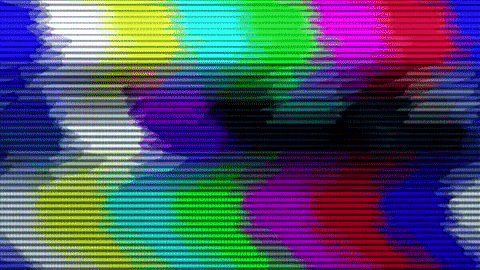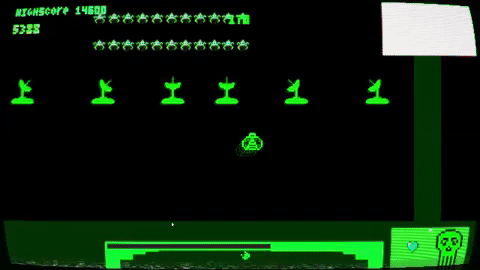 Reviews
Metacritic 80%
Generacion Xbox 9.7/10
The Xbox hub 4/5
About overGame Studio
Yosuke Takahashi : game designer, overGame Studio
Youenn Thirion : game developper, overGame Studio
Contact